Pet Loss Grief Counseling Certification Program
With shipment No shipping - For MP3 Download Products ONLY. for $0.00
Description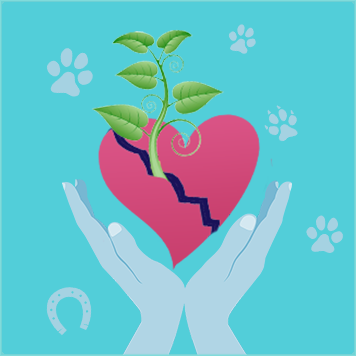 By making payment for this certification program, I agree to the following terms of service:
I have participated in an in-depth application and interview process; read all details of the program on the web site; received official notice of acceptance into the program; understand the requirements of certification and am prepared to meet those requirements; understand that if I do not meet the time requirements of the program my status in the program may change to inactive or default inactive which may limit my eligibility for certain program activities; I understand that for my program fee I will receive materials for 15 classes and written class reviews, 18 private mentoring sessions, 8 case reviews, 4 recorded practice sessions and will be eligible for all ongoing support activities for students and graduates. I have read and agree to the terms of the Active/Inactive Status Policy, the Refund Policy and the Limitations of This Certification Program.
This page is for payment only.
For a full description of the Pet Loss Grief Counsleing Certification Program, please visit:
https://pet-loss-grief-counseling-certification.com/
Save
Save
Save
Save
Save
Save
Save
Save
Save
Save
Save
Save
Save
Save
Save
Recently Viewed Products